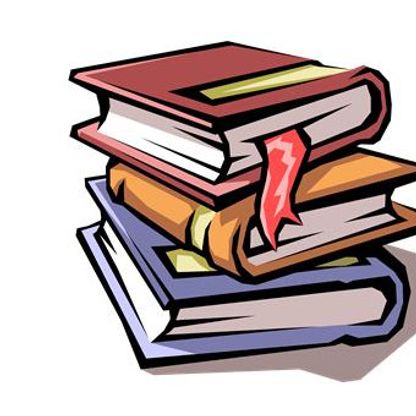 Coming Soon!
Please send me your stories!
On various holidays I send out a greeting cards to those on our mailing list. This past Motherʻs day, I send out my manaʻo (thoughts) on the relationship of how our children shape us as adults. The things we learn by being parents and the emotions that surround us as parent, and how it effects us. Based on this, I received a few stories about a personal expirience that touched them. It was in that moment I decided another book was in order. I donʻt know the name of it yet, but it but I would like your stories about those special instances where a family member does something so sweet or thoughtful and unexpected in a "split second" of time that touches your heart. 
You donʻt need to be a writer or even know how to spell. Just tell me about the story and how it made you feel, and I will write it for you. I would love your stories about Aloha Ohana. 
What We Learn From Our Children
When our oldest daughter was young, we (Kulana and I) were on the mainland. On this particular day she was going to go to the mall with her cousins. Later that night, I was going out with the adults. I remember dropping them off (about 3 or 4 of them) and I gave Kulana some money to spend. I wanted her to enjoy herself. I told them where to meet for pick up and gave them the lecture about staying together and taking care of each other. She was the youngest. I was very particular about them being on time. This was a large city and I did not want to worry. It seemed I worried a lot back then. When I was a teenager, I looked forward to being a "grown up", getting into the world and all the things I would accomplish. The world was changing, my world was changing and life was not what I thought it would be. 
Upon picking them up, Kulana gave me a bag. In it was a white lace dress. She purchased it with the money I gave her. She wanted me to have something new to wear that night. It was one of the most wonderful things a little girl could do for her mom.
Rowena's mana'o
I wish I could say my story ended there. I wish I could say I hugged her and thanked her for her selfless gift, but I cant. I was upset because I wanted her to take that money and have a good time for her, and she was busy thinking of me. Looking back, in the early days, I was so out of my league as a parent. Being a parent is the most challenging thing I have ever done in my life. I have learned so much about myself through the eyes of my children. One of the greatest things they have given me over the years (I donʻt think they know it) is they have taught me how important it is to forgive myself even when I could have made a better decisions for their well being. They taught me that I have to get up every morning and do what needs to be done and that as a parent, you donʻt have the luxury of feeling sorry for yourself! They taught me to keep moving forward, always. I only hope they learned that too!