Give or Get Lei'd
Many people think of a lei worn like a crown on the head as a "Haku Lei." While a Haku can be worn on the head, Haku actually means to "Braid" usually using 3 strands. Not all head lei are Haku, nor are all Haku Lei worn on the head. The name Lei Po'o is the more general term as Po'o can means "Head or Summit".
Most of our lei will consists of more than one color. In nature, no two flowers are exactly the same color nor are the leaves completely symetrical or of the same color, shade or tone. By adding shades of color to our lei, even though they are artificial, it gives the lei depth and texture. 
Kino means body. Hence a "Lei Kino" would be a lei worn on the body. These, like the lei po'o can be made in many different ways. These two lei are kui, or pirece. A lei kui (pierced) is the most common. They are usually lei which are sewn or strung on thread.  
Some of our featured lei will offer you a choice of a lei Kino or lei po'o r both. There will also be discounts for order more than one. 
What Makes a Lei, A Lei?
Traditional Hawaiian leis are created entirely out of natural foliage, with flowers and seeds used as adornment and vines or bark used as the strands holding it together. Commonly used flowers include plumerias, carnations, orchids and ti leaves. The types of flowers and methods used vary greatly. 
Today, lei are made of fabric, ribbon, yarn, paper, string and almost anything you can imagine. Even money!  New looks progress while the traditional methods continue to live in many ways.
Below you will find information on some of the "traditional" lei. The traditional names, and concepts of the lei are being lost and blurred into general groupings.
Most people generalize a lei, when in fact there are specific names for the way a lei is made. Over time, we have forgotten the names, designs and methods of creating. Maybe you can be a part of restoring this part of the Hawaiian Culture.
 Here are some of them.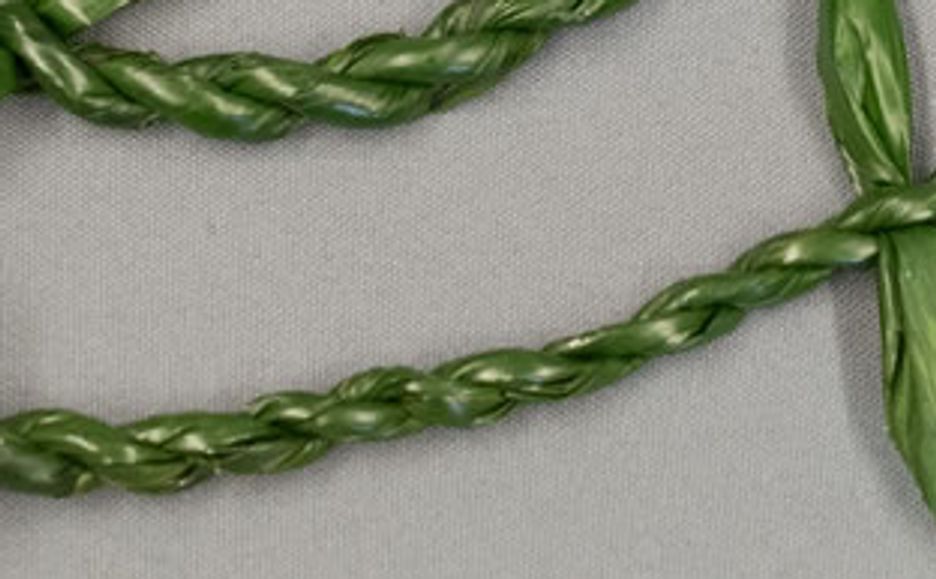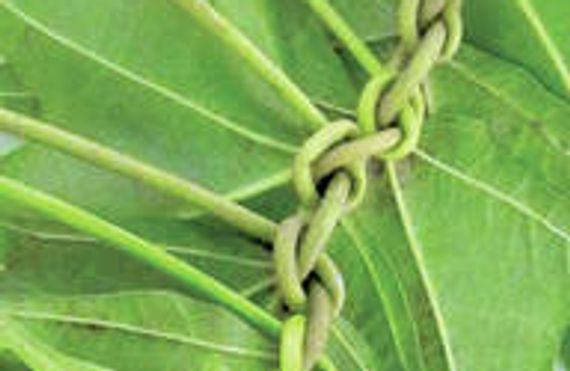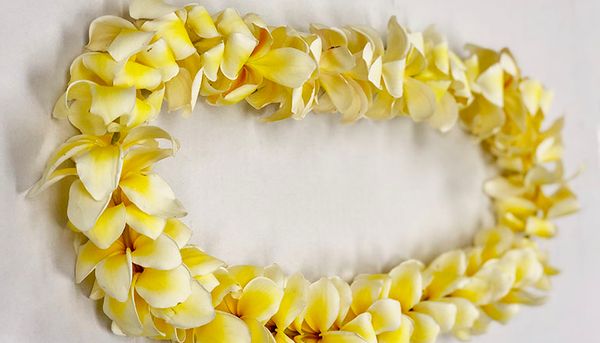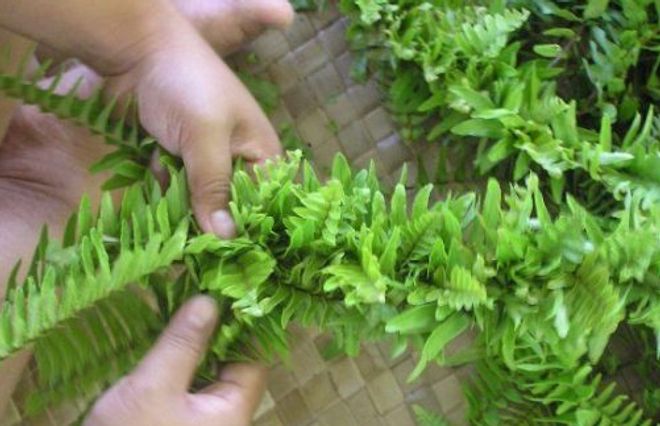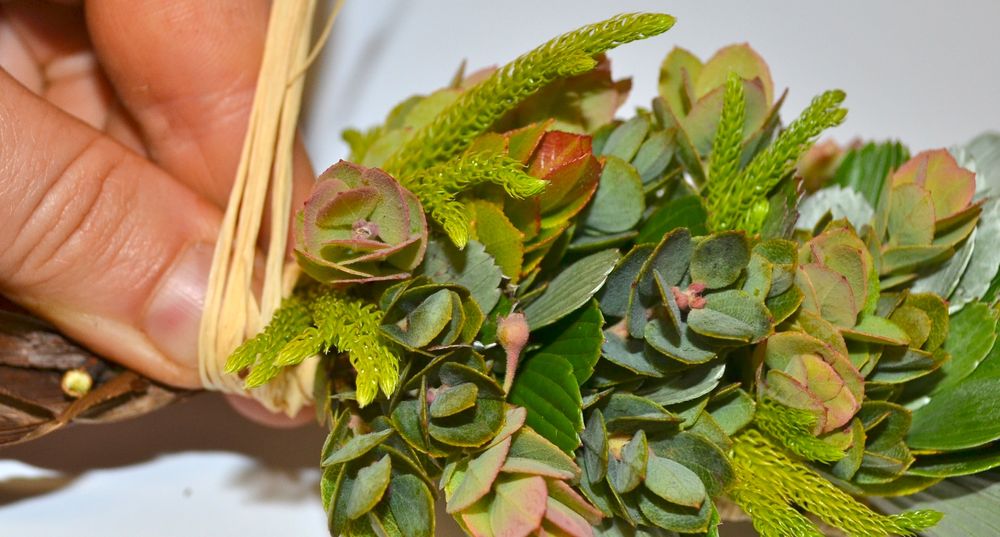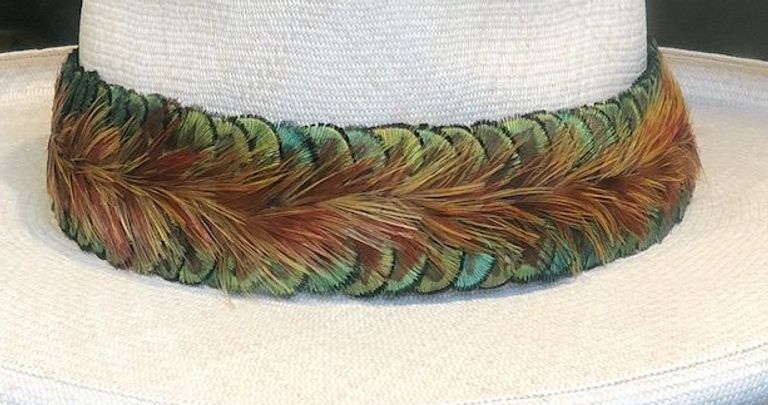 Free Shipping US - Flat Rate to Canada-Choose One